Why us?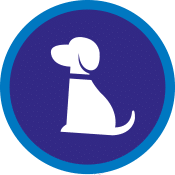 Doggy Day Care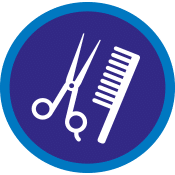 Professional Grooming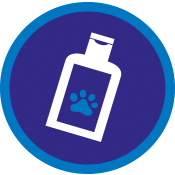 Self Serve Dog Wash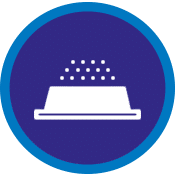 Natural Pet Food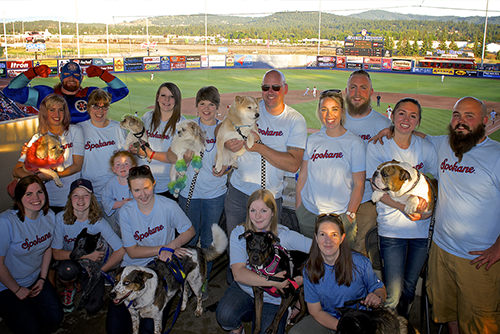 Our Team Spirit

At Yuppy Puppy we treat our dear furry customers with a lot
of love and devotion. Yuppy Puppy is a unique concept in pet pampering
for discerning pet owners who like their puppy pretty, but don't like the
mess of a home-shampooing. Recently opened in Spokane, Washington, we
are a self dog wash and pet supply boutique featuring waist-high tubs with
all of the bath-time amenities supplied.
More info