Emily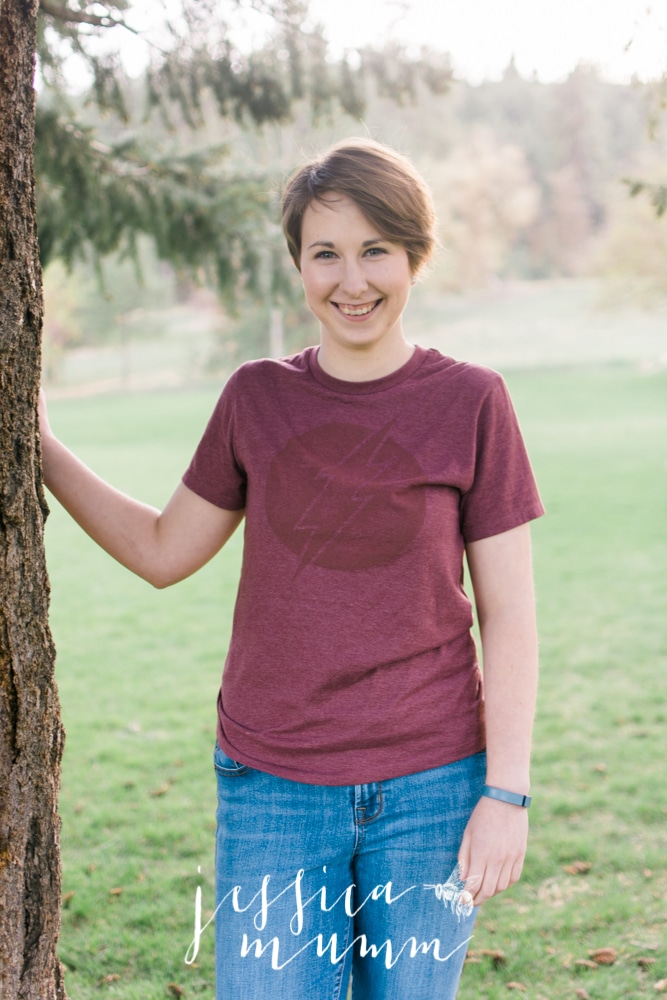 Day Care Lead and Retail Assistant
Since November 2014
Born among the farms of Ohio, Emily has spent her majority of her life here in Spokane. She's an avid reader who'll read anything she can find. She can be a little reserved and shy, but once she warms up she can be protective, kinda geeky, and always upbeat. She considers herself more of a cat because it takes her awhile to warm up to people, she's a bit of a home-body, and would tend to be night owl. She has a cat at home, Boki, and a Blue Heeler-Aussie shepherd, Blue.  "Em," as she's usually called, plays the violin and piano,  and learned early on to not listen to any advice from her "older" brother. She really wishes that people understood that the rules here at the Yuppy Puppy are here for you and your dog's protection, not just to annoy you.
Taylor
Day Care Monitor and Retail Assistant
Since April 2015
Taylor is a Spokane native who likes to read and hang out with friends. She identifies with Pugs that are weird but so cuddly and friendly. They're typically pretty quiet and chill but can also be stubborn and intuitive. Pugs can be playful but more likely they're simply sleeping in some quiet corner! She has a Rottweiler, Tohrment "Tohr", a blue Heeler/Husky named Bruin, and cats: Sam, Hudson, Mia and Harper. She believes in letting the past be the past. However, Taylor does enjoy the memory of when Gavin Degraw fell against her at his concert. Oh shucks! This little lady produces the funniest "kitten-sneezes" you've ever heard, LOVES coffee, and thoroughly enjoys astronomy, sunrises, tattoos and lipstick.
Laura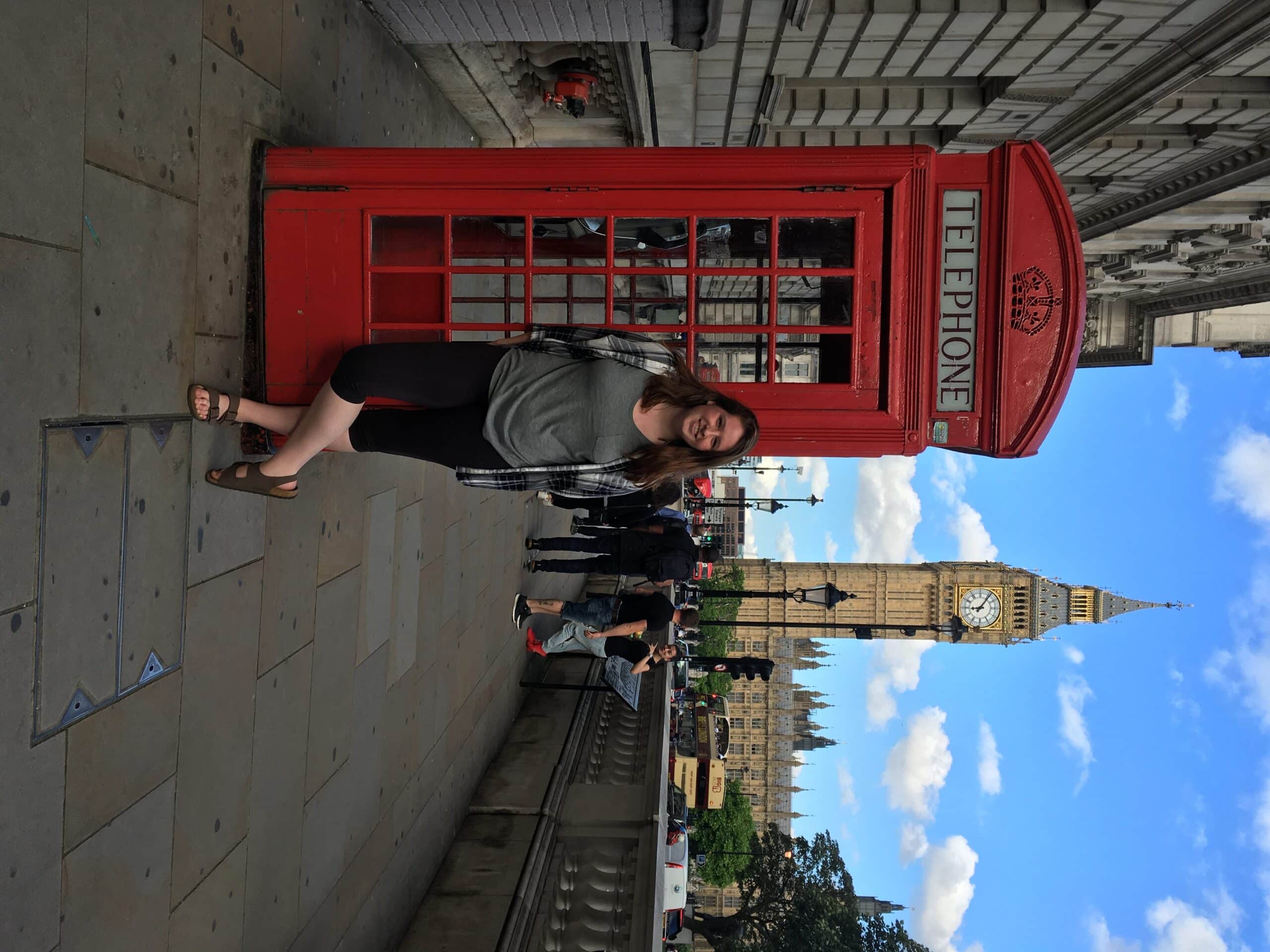 Day Care Monitor
Since September 2016
Much like little Laura Ingalls, our Laura was raised on a farm. Having recently graduated from University of Washington (Go Dawgs?), she has since returned to farm life with her menagerie of pets: Jewel-10 year old heeler mutt. Pumpkin-16 year old cat. Obi-10ish year old Maine Coone mix cat. Twitchie-9ish year old cat. Willow- 1 year old cat. April-22 year old Paint horse. Mystic-15 year old Quarter Horse. Moe-12 year old Thoroughbred. Amber-9 year old Quarter Horse. New unnamed rescue-10 year old Thoroughbred. Also, cows and chickens…
While she LOVES working in daycare surrounded by dogs all day, she really can't wait to spend more time in retail where she can challenge her brain and fill it with all kinds of random nutrition information.
Taylor 2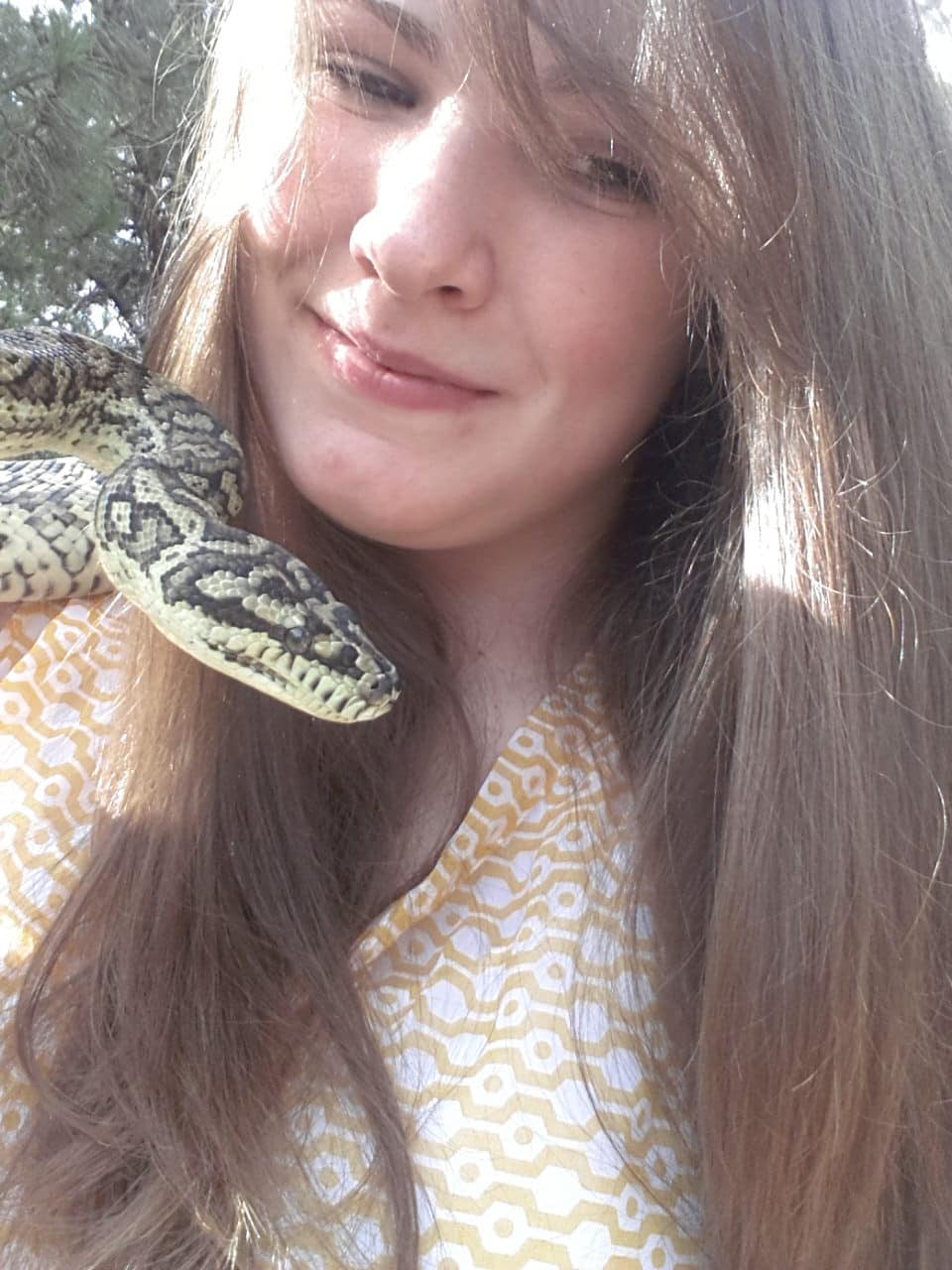 Day Care Monitor
Since September 2016
Taylor-Two as we affectionately call her, collects reptiles. Maybe "collects" isn't the correct word, but she has several (and they freak me out). She also LOVES Pugs. I mean LOVES THEM. We thoroughly enjoy any interaction between Taylor2 and Pugs because it's ridiculous.
Gray
Day Care Monitor
Since March 2017